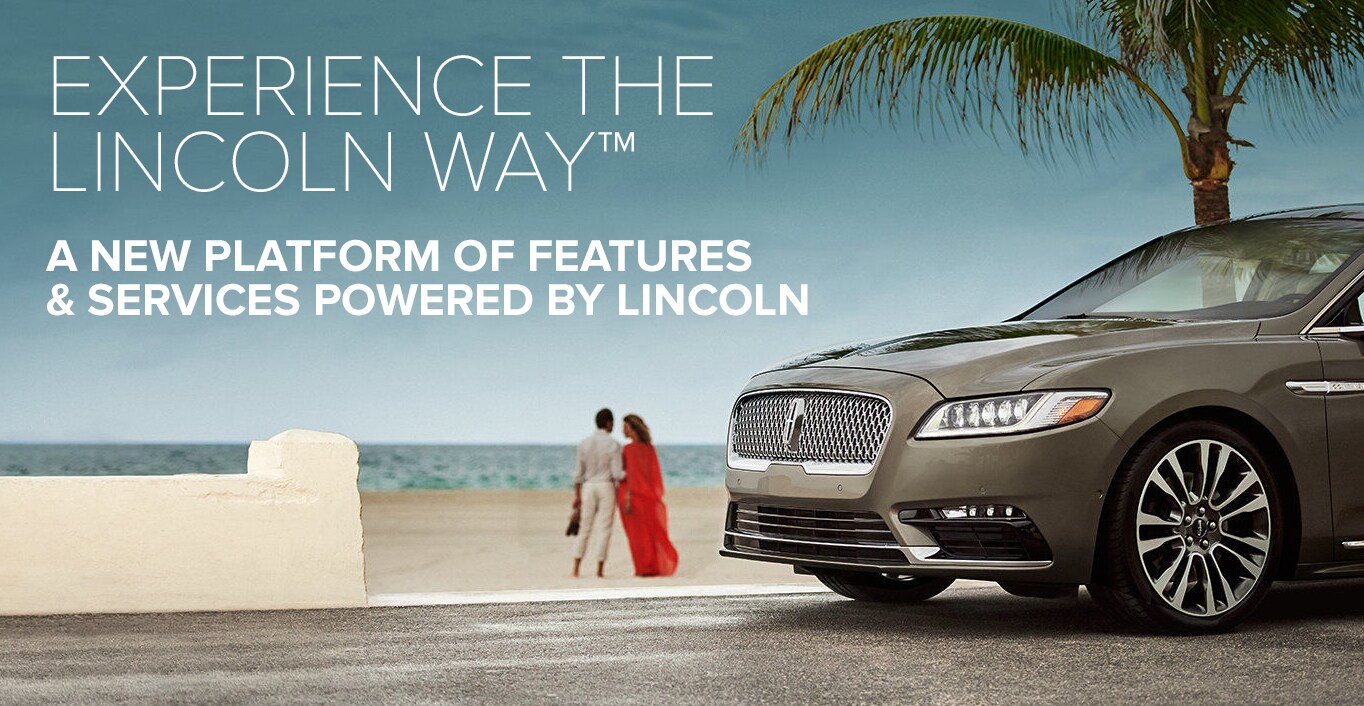 There is no better way than the Lincoln Way. We are proud to offer this exclusive program here at Leith Lincoln in Raleigh for all our Lincoln vehicle customers. This is an experience you want to take full advantage of. For as long as you are a Lincoln owner, the Lincoln Way is available to you. Reap all the benefits it has to offer… it is well worth it. We promise.


With the Lincoln Way, you are taken care of long after the sale of your new Lincoln vehicle. Purchase a Lincoln vehicle today and the start of a beautiful journey has just begun. A journey where customer service is the top priority. Some services of the Lincoln Way include The Lincoln Concierge where a team of trained members are available to help you in any way they can and Lincoln Pickup & Delivery. Life is busy and time is of the essence, which is why we want to make getting your Lincoln vehicle serviced as easy and effortless as possible. All you have to do is schedule when and where you would like us to pick up your Lincoln, and we'll do the rest. We pick it up, get it serviced and drop it off right back to you.


Visit us on Capital Boulevard in Raleigh for more information and specifics. A member of our staff will get you started in the right direction. The Lincoln Way.